Professional proofreading services
We rectify mistakes to 0%
Hire The Ghost Writing to get your manuscripts clear of all the errors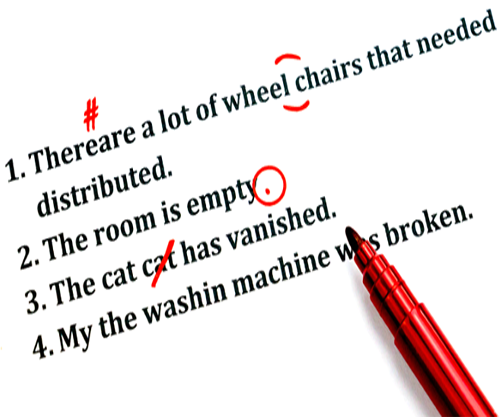 Best proofreading services
You are probably here because you have completed a manuscript or you are soon going to complete one!? If that is the case, you have come to the right place. Our company offers best proofreading services with the help of a skillful individuals who work effortlessly to make sure that your content is flawless.
Professional Writers
We have a group of extremely professional writers with the experience of years. They work hard and check all the manuscript thoroughly to make sure that the drafts are clear of all the mistakes.
Meticulous review process
Our experienced team of editing and proofreading review your articles and make sure they're perfect in every way. All the Articles go through a stringent process, we ensure proper usage of grammar, punctuations, spellings and sentence structure.
Quick
We work effortlessly to complete the given job in as minimum time as possible!
Affordable prices
We offer the best possible services, in minimum time and above all in the most affordable prices.
We keep our clients on priority
The reason for our success is in the success of our clients and we keep their concerns on top priority. Our aim is to coordinate with our clients and assist them in achieving their goals.
Why Should You Choose US FOR YOUR proofreading SERVICES?
The Ghost Writing offers professional proofreading services at the most affordable rates. Our writers follow your instructions carefully and complete the task within the timeframe as you would have imagined it.
100% mistakes free
Quick service
Less prices
On-Time Delivery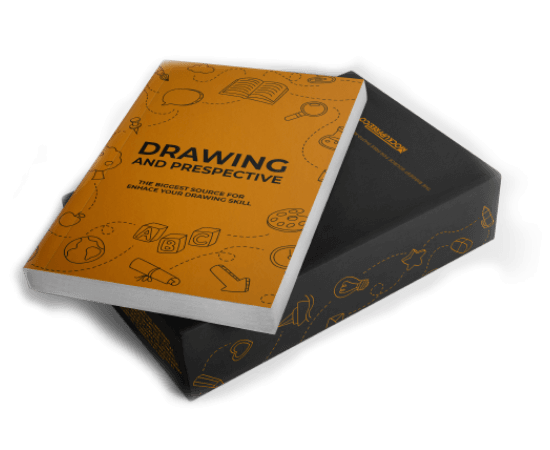 Our Services
Our ghostwriting facilities
Just reach at The Ghost Writing, and hire one of our experienced ghostwriter and they engrave your ideas in the form of book!
Popular Services
Book Writing
Whitepapers
eBooks
Manuals
Business Plans
Client Testimonials
We have a track record of delivering excellence through our services. Here's what some of our clients have to say about our work.
"I got connected with The Ghost Writing through a peer's referral. They not only resolved all the issues I had with the unfinished drafts, but also designed and published the manuscripts professionally. I will definitely hire them in future."

JS

Joe Selby

@Business Professional

"The Ghost Writing has become my go-to choice for professional ghostwriting services. Three of my books have already been published, with 2 more in the pipeline. Original, high quality work with fast turnaround. Five stars!"

CM

Christopher McMillan

@Author

"I hired The Ghost Writing Services to edit and proofread my manuscript that I had written a few months back but couldn't get time to finalize it for publishing. These guys not only helped me with the editing, but also designed and published it professionally."
What makes the ghost writing stand apart?
The Ghost Writing has a team of impressive writers who work very hard to boost the productivity with content. Our experts write well-read content that shows accurate shades of expertise while emphasizing innovativeness. Whether you're planning to turn your idea into a best-selling book, engage your audience with creative blogs, get ranked on search engines with professional articles or convert your traffic with SEO-friendly web content, we have got it all covered. Our teams have specialized individuals with diverse writing background, who have the versatility to work on different stories creatively.