Christian Faith Publishing Services!
Helping novice and unknown Christian writers & authors to become published authors!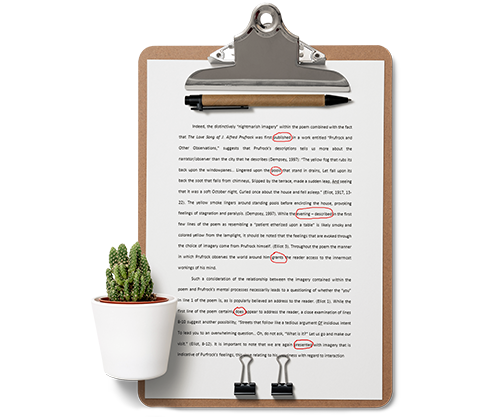 Influence the World with Vertex Ghost Writing
Join hands with our team of professional ghostwriters that help out every step of the way, to your success. Be it writing, editing, proofreading, or publishing, we have you covered! We aim to provide our clients with a one-stop-shop solution for their books.
Faith in Principles
A clean and family-orientated level of writing is maintained to ensure the influenced audience is teenagers and young adults.
Faith in Motif
Written in a way to deliver messages about, forgiveness, redemption, pride, paradise, sacrifices, and the good of other people.
Faith in Myths
These types of stories are retellings of Biblical tales or fantasy worlds where faith is a direct influencer in the story.
Faith in Words
Written to describe the sins of man and how redemption and mercy can always change a person into following the words of the book and changing their ways for the better.
Be Part of the Best-Sellers Community Today!
We aim to provide top-notch service to all of our clients and maintain a consistent quality of work which makes us the best in the business. Give us a call and consult with us right away!
Bringing Ideas to Reality
We have collectively brought our clients' visions and ideas into published realities.
Why Choose Vertex Ghost Writing Christian Faith Ghostwriters?
Share your story through our expert writers that can easily convey your message to millions of Christians worldwide, not only through our publishing networks but through our marketing strategies and promotional expertise. Whether you are writing about past events or current ones, we have editors that can add finesse and polish your words into creating a piece of art.
Christian Faith Ghostwriters
Publishing Experts
Editing & Proofreading
Marketing
Structuring & Formatting
Promotions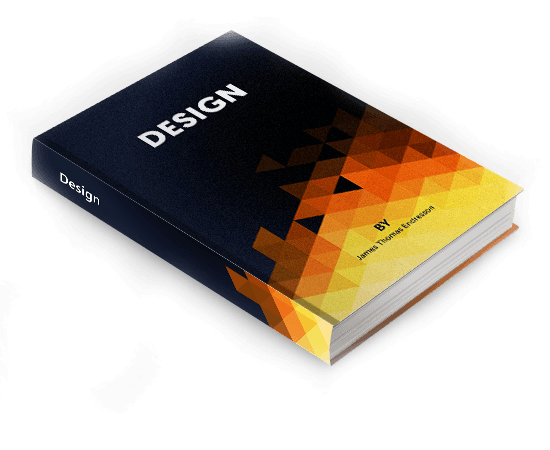 Our Services
Give Us a Call and Greet a Greater Audience!
Our team of Christian Faith Ghostwriters keeps all of our work centered around the growth of our clients, ensuring to maintain a quality of work.
Allegory
Non-Fiction
Devotional Literature
Poetry
Fiction
Scripture
Client Testimonials
We have a track record of delivering excellence through our services. Here's what some of our clients have to say about our work.
"I got connected with vertex ghostwriting through a peer's referral. They not only resolved all the issues I had with the unfinished drafts, but also designed and published the manuscripts professionally. I will definitely hire them in future."

JS

Joe Selby

@Business Professional

"vertex ghostwriting has become my go-to choice for professional ghostwriting services. Three of my books have already been published, with 2 more in the pipeline. Original, high quality work with fast turnaround. Five stars!"

CM

Christopher McMillan

@Author

"I hired vertex ghostwriting Services to edit and proofread my manuscript that I had written a few months back but couldn't get time to finalize it for publishing. These guys not only helped me with the editing, but also designed and published it professionally."
Work With Award-Winning, Best-Selling Writers!
Our team of skilled and professional writers have perfected the art of book writing and are well versed in different genres and writing styles to provide exceptional services to our clients. Consult with us about your book idea, and we'll help you in becoming the next best-seller! Moreover, we specialize in providing quality content that is unrivaled and above-par from anywhere else in the market, giving you original and authentic work that captures everything you envision.