Acquire the Talents of
the Best Fiction Ghostwriters!
Create a fantasy world with our team of professional fiction writers that will help in turning your vision into reality.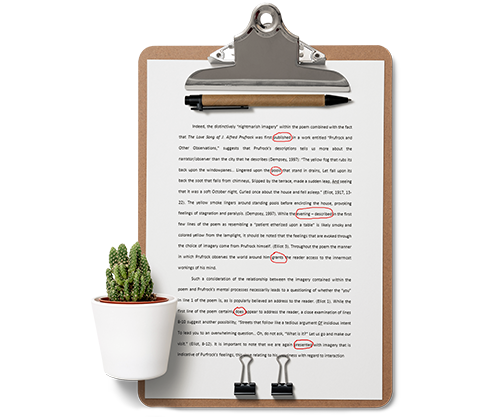 Extremely Versatile Team of Fiction Writers
At Vertex Ghost Writing, our team of professional fiction ghostwriters has a clear understanding of the requirements that our clients have when they come to us for creating a fictitious book or novel. We appoint devoted ghostwriters that have specialized writing styles according to the needs of our clients. Team up with veteran novelists and create your fantasy world today!
Character Development
Stock character, round character, change development, and story arc formation.
Plot Development
Narrative moving actions and events, critical for the entire storyline of the book.
Character POV
Point-of-View of the protagonists, antagonists, and side characters, added where they are deemed appropriate and important for the storyline.
Setting Development
Providing an overall background of the story that is reinforced by a blend of the place setting, time setting, and social background.
Starting from the Ground Up!
Fiction writing takes years to perfect, where many writers opt for the tried and tested methods. Our team of professional fiction writers makes sure to gather as much information and carry out ample research when drafting for our clients to guarantee 100% originality.
Take a Look at Some of Our Published Samples
We create books, just from ideas alone! Could your idea be the next best-seller?
Why Choose Vertex Ghost Writing – Fiction Writing Services?
We offer the topmost quality of content for our clients. Our team of expert fiction writers calibrate all your ideas and incorporate theirs as well to produce a masterful piece of art. Bring your fantasy to life by teaming up with the best in the business!
Swift Delivery
Unlimited Revisions
Original Content
Creative Narratives
Qualified Ghostwriters
Exceptional Writing Styles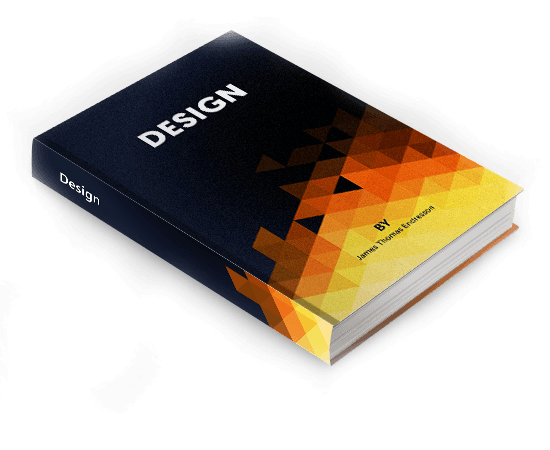 Our Services
Consult With Us and Get Your Book Started!
Our writers are experienced in every niche of fiction
Popular Services
Fan Fiction
Mystery
Flash Fiction
Romance
Historical Fiction
Young Adult
Client Testimonials
We have a track record of delivering excellence through our services. Here's what some of our clients have to say about our work.
"I got connected with Vertex Ghostwriting through a peer's referral. They not only resolved all the issues I had with the unfinished drafts, but also designed and published the manuscripts professionally. I will definitely hire them in future."

JS

Joe Selby

@Business Professional

"Vertex Ghostwriting has become my go-to choice for professional ghostwriting services. Three of my books have already been published, with 2 more in the pipeline. Original, high quality work with fast turnaround. Five stars!"

CM

Christopher McMillan

@Author

"I hired Vertex Ghostwriting Services to edit and proofread my manuscript that I had written a few months back but couldn't get time to finalize it for publishing. These guys not only helped me with the editing, but also designed and published it professionally."
Work With Award-Winning, Best-Selling Writers!
Our team of skilled and professional writers have perfected the art of book writing and are well versed in different genres and writing styles to provide exceptional services to our clients. Consult with us about your book idea, and we'll help you in becoming the next best-seller! Moreover, we specialize in providing quality content that is unrivaled and above-par from anywhere else in the market, giving you original and authentic work that captures everything you envision.