Expert Editing and Formatting
Professional Editing Skills that Add Finesse to Your Book!
Consult with Vertex Ghost Writing today!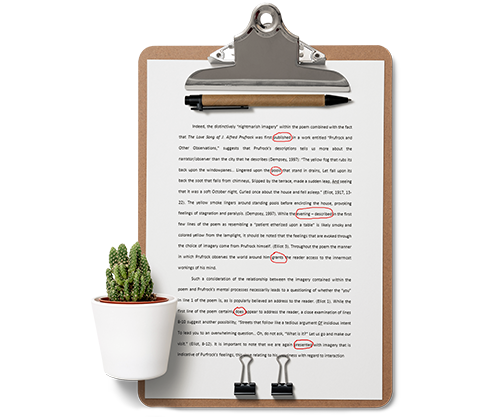 Proficient Editing Services
After drafting your manuscript, the next step forward is editing & formatting according to platform specifications and guidelines. Vertex Ghost Writing provides the editorial staff that ensures that your manuscript is flawless & void of any errors and mistakes. We aim to provide superior services at affordable prices.
Practiced Writers and Editors
That are skilled in different writing styles and spelling requirements according to US (English) & UK (English) formats.
Assessment and Analysis
Teams go through the draft again and again and proofread the entire manuscript to find errors and mistakes. We don't move forward until the work is flawless, checking spelling mistakes, sentence structures, grammar, and punctuations.
Typesetting
Part of the ghostwriting journey is to make sure that your manuscript is ready for printing and publishing.
On-Time Delivery
That helps in keeping our clients up-to-date about the progress of their work and ensuring that updates
Prioritizing the Needs of Our Clients!
The key to generating success is keeping an open channel of communication with our clients. We are readily available to answer all concerns and queries and work towards finding & implementing solutions swiftly.
Dedicated Team of Skilled Editors and Proofreaders!
Our resolve for perfection is what makes us the best!
Why Choose Our Editing Services?
At Vertex Ghost Writing, we add finesse and rhythm to your ideas and imaginations. Our editing staff guarantees excellence, ensuring that your manuscript is all set for publishing and printing. We provide our clients with editors and proofreaders from diverse backgrounds skilled in multiple genres and capable of following different writing styles, matching you with the perfect fit for your needs!
Bespoke editing services
Line editing
Flexible delivery
Reevaluate character development
Genre specific editing team
Sentence structuring
PhD book editors
Grammar inspection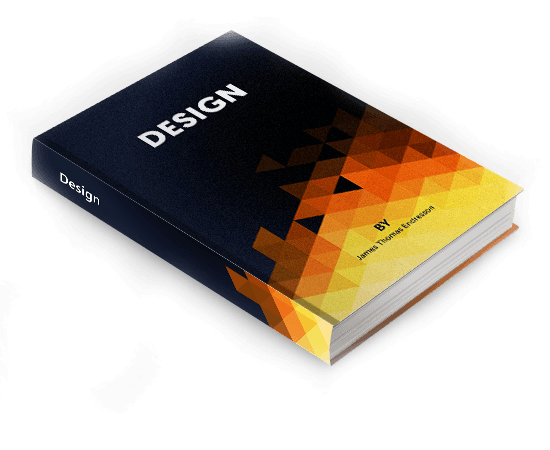 Our Services
Vertex Ghost Writing Editing Services
Sign up with us and work with professional editors and proofreaders who know the trade tips and tricks!
Specialist Services
Copy Editing
Developmental Editing
Editorial Evaluation
Proofreading
Query Letter Review
Client Testimonials
We have a track record of delivering excellence through our services. Here's what some of our clients have to say about our work.
"I got connected with Vertex Ghostwriting through a peer's referral. They not only resolved all the issues I had with the unfinished drafts, but also designed and published the manuscripts professionally. I will definitely hire them in future."

JS

Joe Selby

@Business Professional

"Vertex Ghostwriting has become my go-to choice for professional ghostwriting services. Three of my books have already been published, with 2 more in the pipeline. Original, high quality work with fast turnaround. Five stars!"

CM

Christopher McMillan

@Author

"I hired Vertex Ghostwriting Services to edit and proofread my manuscript that I had written a few months back but couldn't get time to finalize it for publishing. These guys not only helped me with the editing, but also designed and published it professionally."
Work With Award-Winning, Best-Selling Writers!
Our team of skilled and professional writers have perfected the art of book writing and are well versed in different genres and writing styles to provide exceptional services to our clients. Consult with us about your book idea, and we'll help you in becoming the next best-seller! Moreover, we specialize in providing quality content that is unrivaled and above-par from anywhere else in the market, giving you original and authentic work that captures everything you envision.