Hip Hop & Rap Ghostwriting Services
Find the best assortment of songwriters and hip-hop ghostwriters all under the same roof!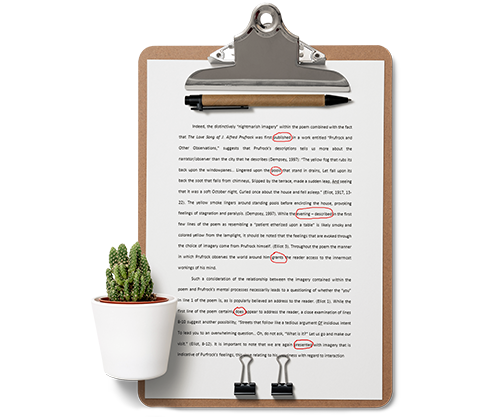 Top the Charts with Rhythmically and Rhapsodically Written Superiority
Our team of professionals at Vertex Ghost Writing turns your ideas into masterly written pieces that have the power to shake the entire world. Ghostwriters have been a part of the rap and hip-hop industry for quite some time where many big names have used ghostwriting services to add finesse and refinement to their work. Our NDA policy ensures that only our clients have 100% ownership of the work that is produced for them.
Structure Development
Most novice rappers need to find the perfect structure that eloquently conveys their story through the music. Our team helps in perfecting the structure of your story so that you don't have to!
Lyrical Development
Now that we have your story, we'll transform it into lyrics with a versatile team of skilled writers that have devoted their careers to writing hip-hop and rap bars.
Writing and Refining
Writing and RefiningOnce you are happy with the first draft, we look into presenting more drafts that follow in essence with the original, to give you more options to choose from or adjust according to where the rhymes and rhythms fit best.
Intro/Outro
Moving further into the production of your music, after finalizing the main elements of the lyrics, it is important to put our combined focus towards starting and ending the songs.
Vertex Ghost Writing Providing the Best to the Best!
Our services are custom-designed to meet the needs of all our clients and we aim to deliver to the fullest of our customer satisfaction! Consult with us today and top the charts tomorrow!
Give Us a Call and Get Started Right Away!
Our team takes care of lyrics in multiple genres of hip-hop & rap and specializes in ghostwriting as well.
Why Choose Vertex Ghost Writing Hip Hop & Rap Services?
Our team of veteran writers and experts is skilled in handling all concerns and queries and is readily available to deliver on time to our clients. We ensure that nothing is moved forward without your approval to provide a completely transparent experience to our clients.
Trap
R&B
G-funk
Low-fi
Mumble Rap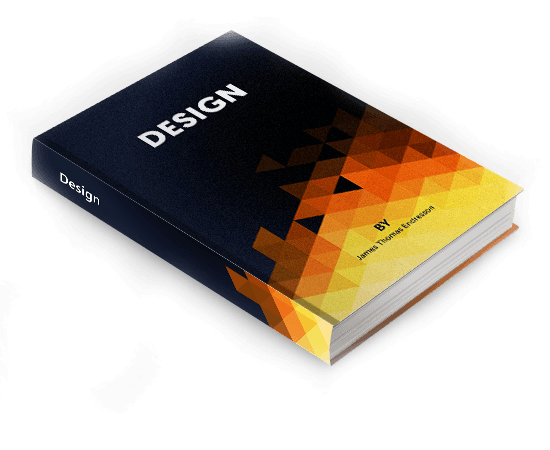 Our Services
Give Us a Call and Get Started Right Away!
Our team takes care of lyrics in multiple genres of hip-hop & rap and specializes in ghostwriting as well.
Popular Services
Beats
Flow
Lyrics
Structure
Chorus
Client Testimonials
We have a track record of delivering excellence through our services. Here's what some of our clients have to say about our work.
"I got connected with The Ghost Writing through a peer's referral. They not only resolved all the issues I had with the unfinished drafts, but also designed and published the manuscripts professionally. I will definitely hire them in future."

JS

Joe Selby

@Business Professional

"The Ghost Writing has become my go-to choice for professional ghostwriting services. Three of my books have already been published, with 2 more in the pipeline. Original, high quality work with fast turnaround. Five stars!"

CM

Christopher McMillan

@Author

"I hired The Ghost Writing Services to edit and proofread my manuscript that I had written a few months back but couldn't get time to finalize it for publishing. These guys not only helped me with the editing, but also designed and published it professionally."
Work With Award-Winning, Best-Selling Writers!
Work With Award-Winning, Best-Selling Writers!Our team of skilled and professional writers have perfected the art of book writing and are well versed in different genres and writing styles to provide exceptional services to our clients. Consult with us about your book idea, and we'll help you in becoming the next best-seller! Moreover, we specialize in providing quality content that is unrivaled and above-par from anywhere else in the market, giving you original and authentic work that captures everything you envision.