Book Publishing Solutions!
The One-Stop-Shop for all. Consult with Vertex Ghost Writing & Explore the World of Publishing.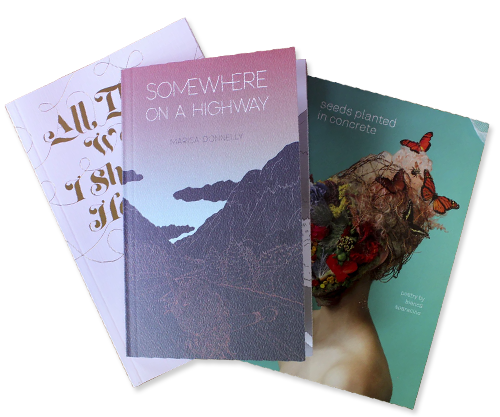 Experts in Book Publishing Solutions
Our team recognizes the considerable struggle and hard work of writing a book and creating a presentable draft. We at Vertex Ghost Writing have, over the years, assembled a team of accomplished professionals that have been a part of publishing successful campaigns and best-sellers and are experienced in handling book publishing on multiple platforms.
Publishing Services
We cover book publishing on Amazon, Kindle, Barnes & Noble, iBooks, Google Books, and more!
Copy Editing
Our team of editors makes sure that your manuscript is faultless and all set for publishing.
Proofreading
Final check for grammar mistakes, sentence structures, and other errors.
Book Design
Avail our in-house designers and illustrators to create the best possible design for your vision.
Let the World Know Your Story!
Join hands with best-selling authors and award-winning marketers who know the publishing industry's ins and outs and enjoy exclusivity from us. The world is full of remarkable individuals and their extraordinary stories. Get your book published and be part of the community!
Our Recently Published Books and Novels
Explore some of our more recent work, showcasing our editing prowess and publishing scope.
Why Choose Our Publishing Services?
At Vertex Ghost Writing, we take care of all the A-Z Publishing needs our clients have and maintain a standard of quality in our services. Our team of publishers has worked with multiple publishing platforms. They have a good grasp of their guidelines and regulations and guarantee to get your book published on your desired platform. Give us a call and talk to one of our publishing experts today!
Book Development Sessions
Marketing Strategy
Publicity Strategy
Editing and Reviewing
Rewriting Concepts
Beta Testing and Target Market
Book Proposals
Book Pitch Materialization
Publishing Placements
Publishing Placements
Publishing Navigation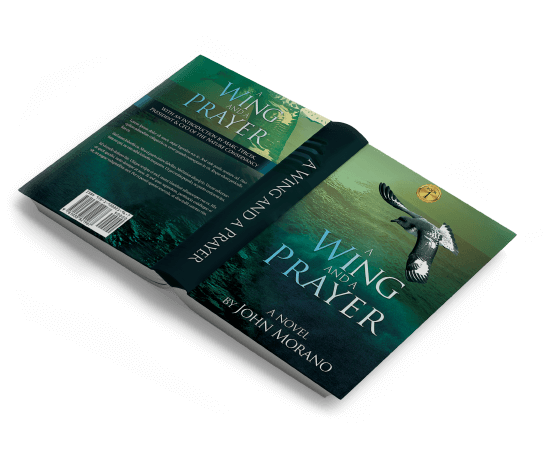 Our Services
Our ghostwriting facilities
Just reach at Vertex Ghostwriting, and hire one of our experienced ghostwriter and they engrave your ideas in the form of book!
Popular Services
Book Writing
Whitepapers
eBooks
Manuals
Business Plans
Client Testimonials
We have a track record of delivering excellence through our services. Here's what some of our clients have to say about our work.
"I got connected with Vertex Ghostwriting through a peer's referral. They not only resolved all the issues I had with the unfinished drafts, but also designed and published the manuscripts professionally. I will definitely hire them in future."

JS

Joe Selby

@Business Professional

"Vertex Ghostwriting has become my go-to choice for professional ghostwriting services. Three of my books have already been published, with 2 more in the pipeline. Original, high quality work with fast turnaround. Five stars!"

CM

Christopher McMillan

@Author

"I hired Vertex Ghostwriting Services to edit and proofread my manuscript that I had written a few months back but couldn't get time to finalize it for publishing. These guys not only helped me with the editing, but also designed and published it professionally."
Work With Award-Winning, Best-Selling Writers!
Our team of skilled and professional writers have perfected the art of book writing and are well versed in different genres and writing styles to provide exceptional services to our clients. Consult with us about your book idea, and we'll help you in becoming the next best-seller! Moreover, we specialize in providing quality content that is unrivaled and above-par from anywhere else in the market, giving you original and authentic work that captures everything you envision.