Creative Blog writing services
Blogs to keep your audience engaged
Try The Ghost Writing for professional bloggers
Creative Blog Writing Services
A blog is a piece that is entirely written on the opinion of the writer. Blogs allow a writer to express what they think or what kind of opinion do they have. But, it is important to write some supporting statements that can back up the viewpoint. Blog posts are an excellent way to increase audience engagement on your website as people often like to read blogs over other kinds of content.
We here at The Ghost Writing have a team of professional creative bloggers who can write on any given topics according to your requirements. The writers we have are capable of writing according to your opinion with supporting information.
Flawless Content
For us, our clients are the top most priority and we work upon their expectations. So, we guarantee to provide content that is free from all sort of grammatical errors, spelling mistakes and other errors.
Complete Management
Our services are in form of a complete package that includes everything from writing to editing, posting, research, and management of your blog post.
Authentic work
We provide 100% plagiarism free content that is entirely created by our writers.
Urgency
Our company keeps a strict policy regarding deadlines. We take our deadlines very seriously and make sure that our work is always delivered on time.
We keep our clients on priority
The reason for our success is in the success of our clients and we keep their concerns on top priority. Our aim is to coordinate with our clients and assist them in achieving their goals.
Our Recent Blog Writing Samples
We've successfully delivered high-end services to clients all over the globe.
Why Should You Choose US FOR YOUR Blog WRITING SERVICES?
Our team of blog Writers is well-experienced and highly qualified in writing on any given topic or subject. They have a thorough understanding of the niche, the audience, and makes them utterly unique and engaging.
Originality
Priority to your preference
On-time Delivery
100% customer satisfaction
Cover designs and illustrations
Content reviewing and formatting
On-time delivery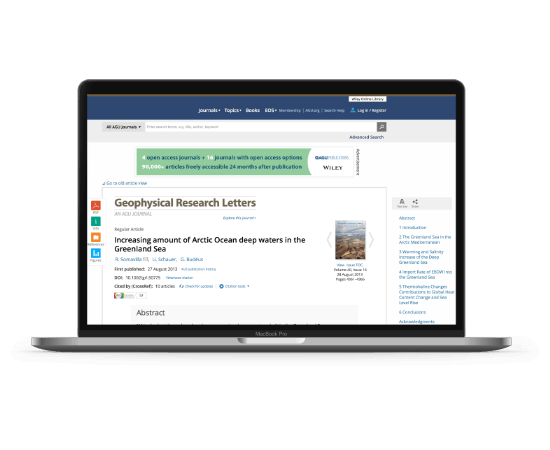 Our Services
Are You Struggling in Creating Engaging Content?
Our team of blog writers is well-experienced and highly qualified in writing on any given topic or subject. They have a thorough understanding of the niche, the audience, and makes them utterly unique and engaging.
Blog Wring Services
Fashion, travel, food and all kinds of blogs.
SEO Blogs
Client Testimonials
We have a track record of delivering excellence through our services. Here's what some of our clients have to say about our work.
"I got connected with The Ghost Writing through a peer's referral. They not only resolved all the issues I had with the unfinished drafts, but also designed and published the manuscripts professionally. I will definitely hire them in future."

JS

Joe Selby

@Business Professional

"The Ghost Writing has become my go-to choice for professional ghostwriting services. Three of my books have already been published, with 2 more in the pipeline. Original, high quality work with fast turnaround. Five stars!"

CM

Christopher McMillan

@Author

"I hired The Ghost Writing Services to edit and proofread my manuscript that I had written a few months back but couldn't get time to finalize it for publishing. These guys not only helped me with the editing, but also designed and published it professionally."
What makes the ghost writing stand apart?
The Ghost Writing has a team of impressive writers who work very hard to boost the productivity with content. Our experts write well-read content that shows accurate shades of expertise while emphasizing innovativeness. Whether you're planning to turn your idea into a best-selling book, engage your audience with creative blogs, get ranked on search engines with professional articles or convert your traffic with SEO-friendly web content, we have got it all covered. Our teams have specialized individuals with diverse writing background, who have the versatility to work on different stories creatively.